Healthcare Products for a Healthy Lifestyle
Frequency Foods is a 32-year-old family business. We strive to help people who are enthusiastic about and committed to health and wellness. We provide health and skincare products as well as cutting-edge technologies. Our experience in the industry helps us understand your lifestyle requirements and to provide solutions.

The Story of
Frequency Foods
My name is Leara Clausing, one of the founders of Frequency Foods. I had been eating organically for 27 plus years and thought I was living in a relatively pristine environment, in rural Washington state. I had been taking huge amounts of supplements, but evidently, to no avail.
At that time, my husband/business partner and I were introduced to a formulator, who spoke our cutting-edge-technology language, and were encouraged by friends to try his products.
"NO!" I said with great resistance." I have tried everything under the sun, and nothing has worked!" After more detailed conversations, we began understanding his ingredients and formulation practices. I was finally convinced to try his products.
Indeed, it was one last chance to regain my health.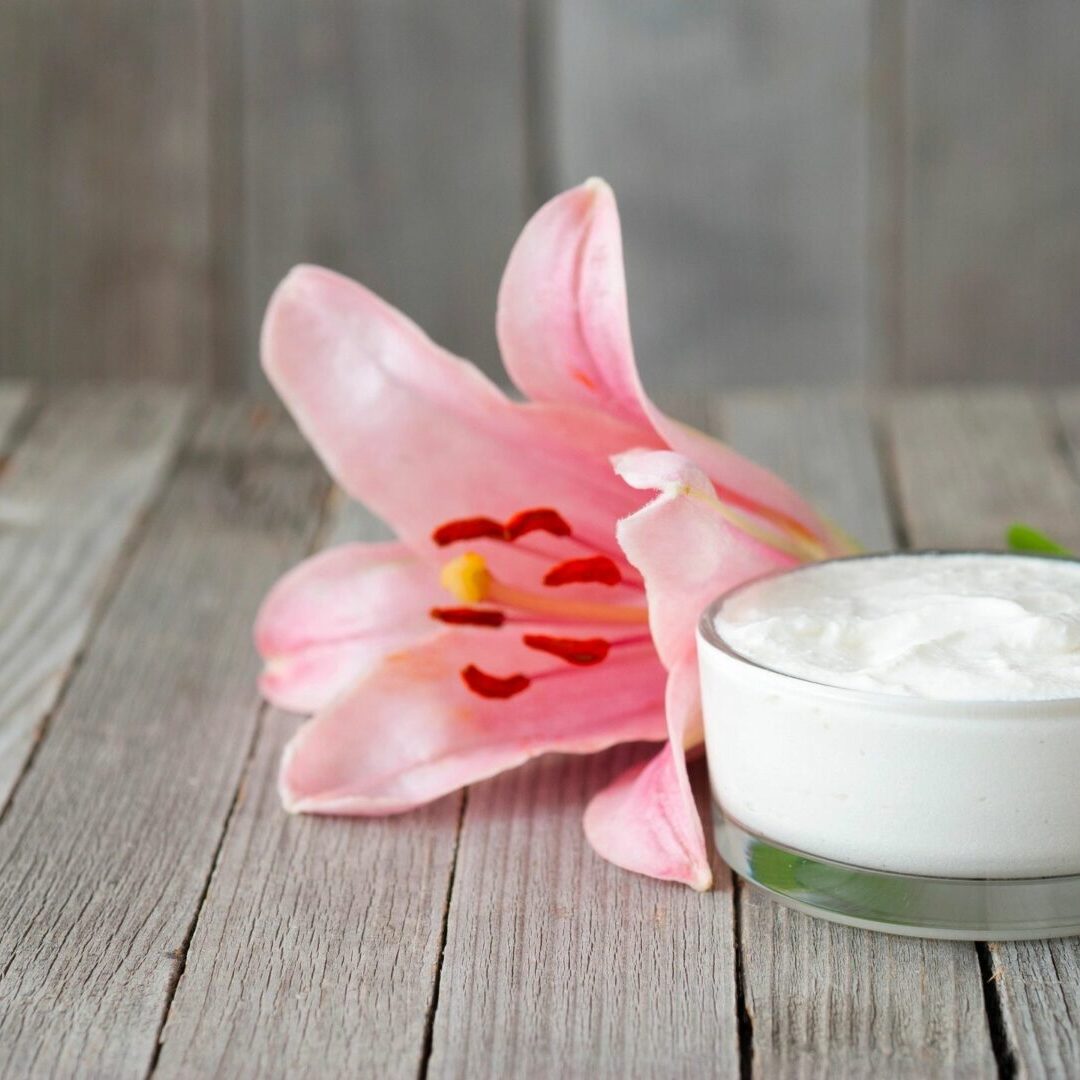 View our monthly specials!